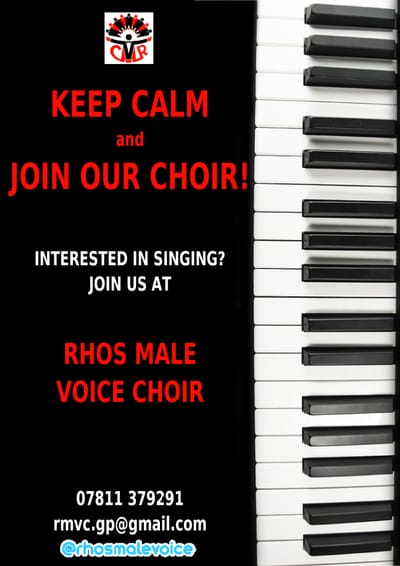 Are you interested in joining us? Just call in to one of our rehearsals! If you just want to sit at the back and listen to start with, that's fine. If you'd rather get stuck in straight away, go for it!
You don't need to be an opera singer or even be able to read music. We have members of all ages and backgrounds who are passionate about singing and enjoy singing.
Please contact us if you want to have a chat before hand and make sure you take a look at the rest of the website to get an idea of what we're all about.