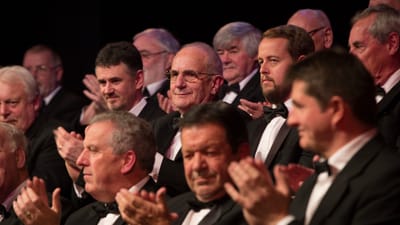 The choir is available for bookings for all kinds of concerts and occasions.

We undertake TV / Radio performances at local and national levels and can provide corporate and after-dinner entertainment.

We can provide a complete show, including solo artists, or use soloists of your choice.

Performances are on a pre determined fee paying basis. Over the years the choir has been involved directly or indirectly with many local and national charities, when special fees and arrangements have been made to help the deserving cause.

We have a specially formed committee willing to share its vast experiences of arranging profitable concerts and events.

Simply contact us below so that we can discuss your requirements.